About the Presenters
Jeff Meyer is the Director of Education for Learning.com and resident product expert for their digital literacy solutions. Jeff has 35 years of experience working in education as a public-school teacher and coach, district curriculum and technology director, and administrator. He is passionate about the need to transform education using data-based, inquiry-driven approaches and digital resources, especially with urban students and educators. He works to identify best practices for internal and external audiences.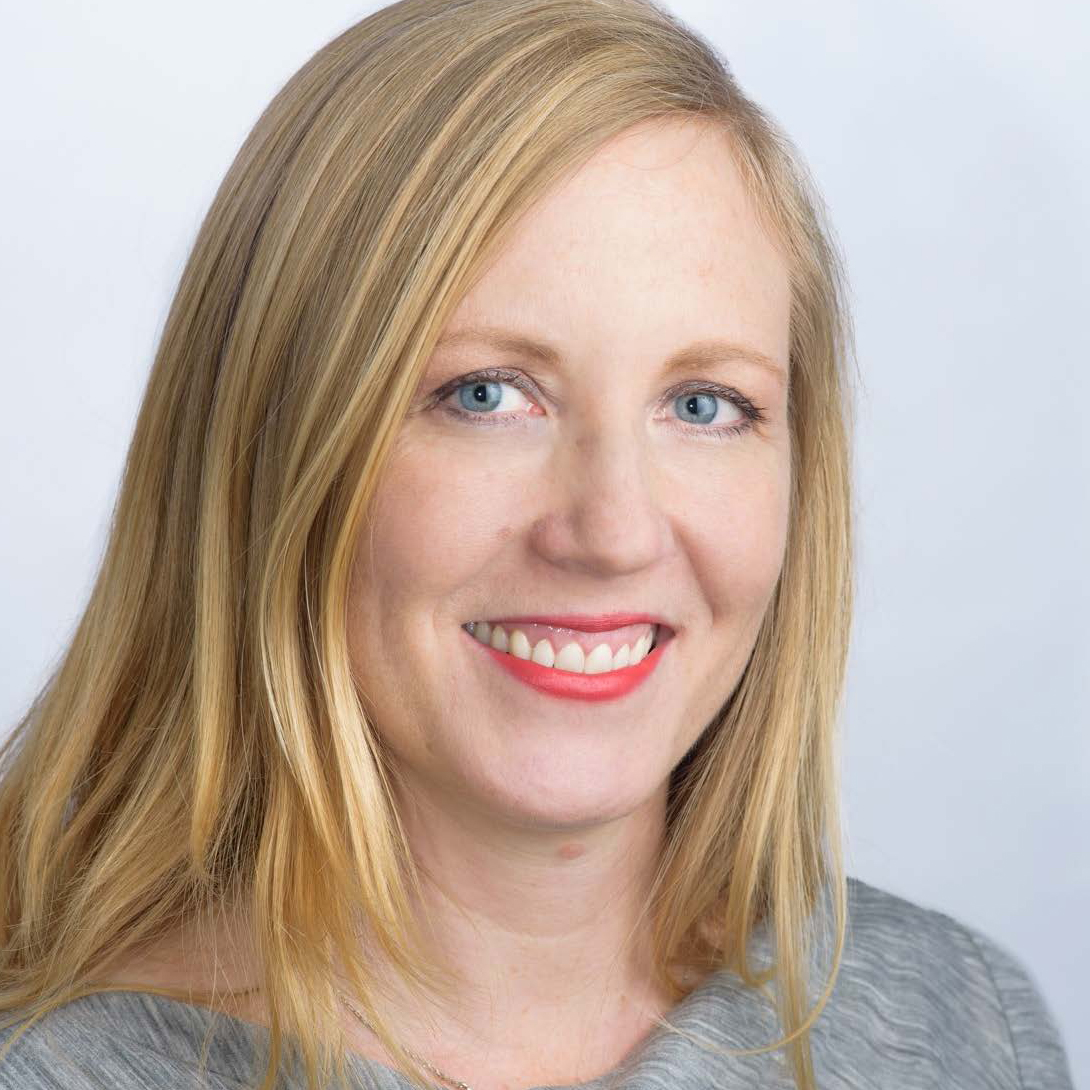 Naomi Veak is the Lead Training Manager at Learning.com. She served in several capacities within public education, including voluntarily creating and running an after-school tutoring program, working as a paraprofessional, and several years teaching middle school math and science. Naomi has a Master's in Education, and has done graduate level work in Teaching Adult Learners.